Our Singers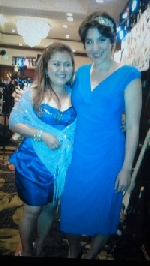 New Video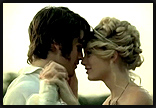 Grenade
New Song
Upcoming Show Dates
Date / Venue
Location
Information
September 14, 2013
International Hearing Society
Annual Convention (Private Event)
Marriott Crystal Gateway Hotel, Washington, DC.
62nd Annual Convention and Gala.
The Phil Am Band and its members are very diverse, with a wide ethnic makeup and an equally wide music selection. Our members have played in a variety of prior bands, with backgrounds in rock and classic rock, jazz, blues, latin, reggae, disco, hip-hop, punk and grunge rock, rhythm and blues and classical music. We play music in all genres and are continually updating our playlist and request list, based upon the event requirements and considerations.
Band Members
Doug Lewis - Keyboards, Synthesizers, Saxaphones, Flute, Percussion, Vocals
Alonzo Brundidge - Lead and Rhythm Guitar, Keyboards, Vocals
Bevelyn Retulla Ross - Lead and Background Vocals, Percussion
Maria Zarick - Lead and Background Vocals, Percussion, Acoustic Guitar, Keyboards
Steve Mendoza - Lead and Rhythm Guitar, Keyboards, Vocals
Ed Newbold - Bass, Keyboards, Vocals
Brad Butler - Drums and Percussion